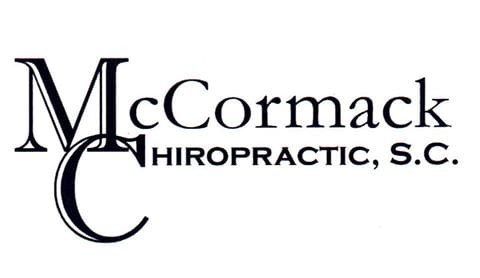 McCormack Chiropractic serves West Bend, Wisconsin and the surrounding communities of Washington County. We are conveniently located off of Highway 33 west, next to Tropical Pool & Spa. Click here to map our location.
Dr. Michelle and Dr. Regan McCormack are a husband and wife team that is interested in helping you regain and maintain your health with the help of Chiropractic. To find out more about the Doctors, click here. To view educational articles and related links click here. To find out what to expect on your first visit click here.
The Doctors treat patients of all ages, from babies and young children, to senior citizens.
We accept most insurances including United Health Care, UMR, Anthem, Humana, and many others. Please call for your exact plan. We also accept work injuries and personal injury cases such as auto accidents. We will handle all your insurance billing for you.
We accept Medicare and Medicaid assignment and offer cash discounts for those patients who do not have insurance and pay on the same day of service.
"Health without a Prescription"